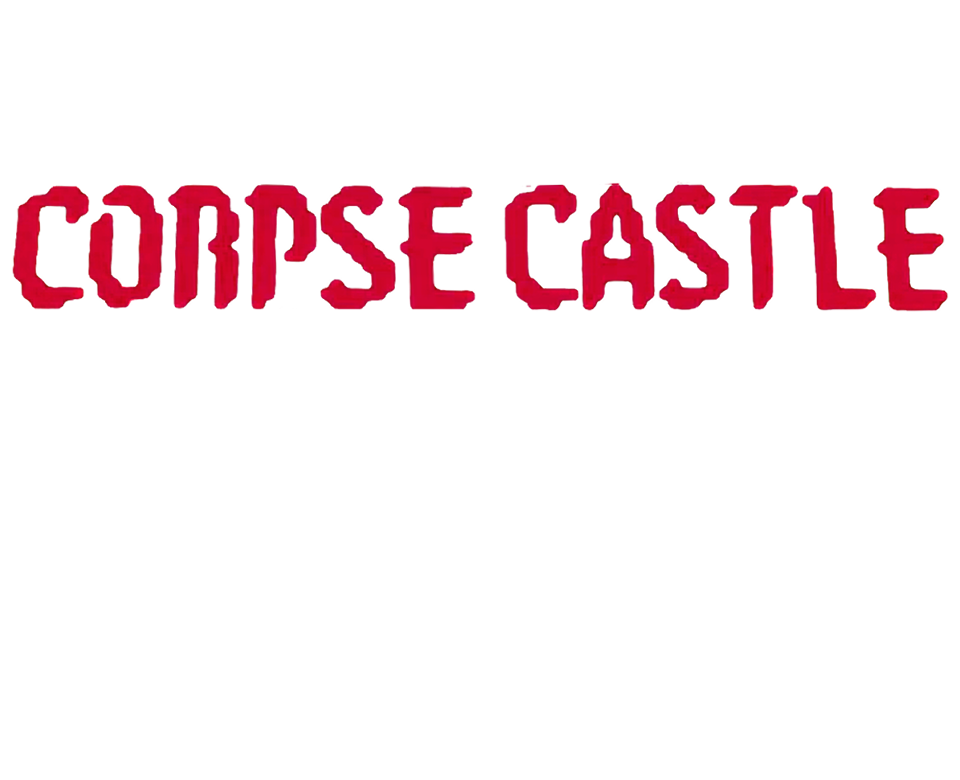 Corpse Castle
A downloadable game for Windows
STORY
In this land the dead but slumber and wait, and when a new kingdom rises up they drag it back into the dirt. You have awoken at the bottom of an ichorous pit, deathless and restless you hunger for flesh. As you fight through the ruins of countless ancient civilizations... will you repeat the mistakes of the past? Or will you learn from those who've come before you and ESCAPE FROM THE CORPSE CASTLE?
DESCRIPTION
Corpse Castle is a finely tuned, high-velocity Platform Fighter with a focus on unique and bizarre mechanics. It has integrated elements of Bullet Hell and Twin-Stick Shooter to create intense 360° directional combat, a unique health system to propagate a vicious back-and-forth pacing, dynamic shifting landscape for an ever changing battlefield, and procedural animation system that generates all character motion & animation in real-time.
FEATURES
1-2 Multiplayer
Explosive visual effects with gore elements
Dungeon crawling "Twin-Stick Brawler"
Fast-paced, challenging levels
HOW TO PLAY

Corpse Castle is published by Whim Independent Studios and developed by Wicked Cake Games. For more Wicked Cake Games, please visit their website.

Purchase
In order to download this game you must purchase it at or above the minimum price of $19.99 USD. You will get access to the following files when they are released:
Download demo
Comments
Log in with itch.io to leave a comment.
that was hectic! really fun gameplay, great game!
-like music
-like how bodies become your passage way
-level selection can be hard to navigate
-got stuck under bodies a few times
-fun addicting game play
Oh no! They totally do flag it you're right!

Thanks for the heads up. I've researched it heavily and it's my understanding the copyright is set up that users can dispute the claim, but I will look into this right away to make certain.

Oh and thanks for trying the demo out!

great style and awesome sound compilation. I surely DID enjoy this game!